Monthly Archives:
Dec 2014
In June 2014, as part of the national Review I was leading, I decided to start a blog. The first entry was the day England exited the world cup and asked why NHS management is like being a football manager.
The blog is mainly health and leadership focused and ended the year discussing the benefits of mindful leadership.
I am proud to say my blog has been read in 22 countries as far afield as Russia. Not bad for 6 months.
A full review of the year has been put together by the WordPress.com stats helper monkeys, which you can read here.
I hope you had a successful 2014 and wish you a healthy and happy 2015 and I look forward to sharing my thoughts and hearing from you then.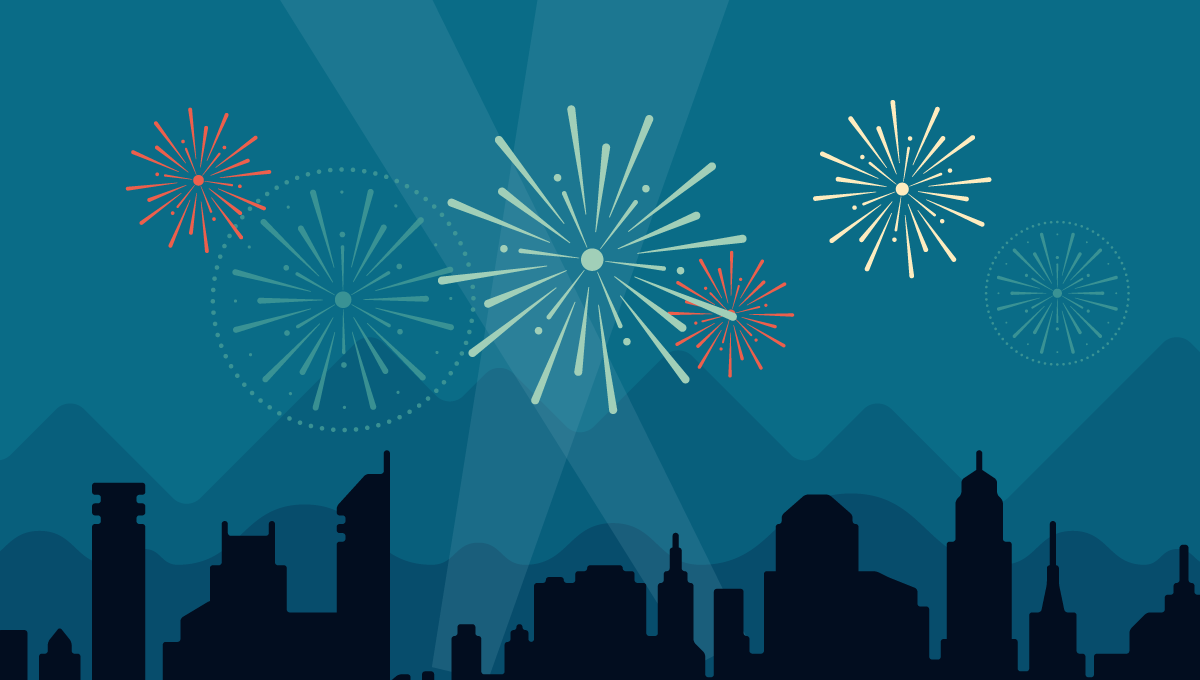 Here's an excerpt:
A San Francisco cable car holds 60 people. This blog was viewed about 980 times in 2014. If it were a cable car, it would take about 16 trips to carry that many people.
Standard
My blog has been a bit quiet in recent weeks due to two reasons. The first being the night I posted my last blog, we got burgled and they stole both my personal and my work laptop. Secondly, I've have the privilege over the last six months to lead a national review into options and opportunities for providers of NHS care – or the Dalton Review for shorthand – which in recent weeks has eaten into my brain capacity and time somewhat. If you're interested in reading further here's the link https://www.gov.uk/government/publications/dalton-review-options-for-providers-of-nhs-care
This lack of time and capacity to actually write my blog and do other things that I love to do, such as exercise, got me thinking about how this lack of time affects our ability to do our jobs well and our ability to lead effectively.
When I was University and directly afterwards, I got interested in meditation and Buddhism and the art of just being still. I spent time living and working in New Zealand and became a trained as a Reiki practitioner. When I returned to the UK, I joined the NHS graduate training scheme and although I remained a member of the UK Reiki Federation for many years, the relentlessness of operational management meant I spent less and less time thinking about meditation and making time to be still. In fact being still is the antithesis of what it means to be working in frontline services in the NHS.
Mindfulness is being thought about and discussed more and more as a leadership tool and during the work I did on the Dalton Review, we looked into the characteristics of High Reliability Organisations. These are organisations that consider safety paramount such as the aviation industry and in North America, healthcare, and there are certain characteristics, one of which is mindful leadership. This started me thinking about the NHS and the experience I had before I joined and fire-fighting got in the way.
Image from High Reliability Organisations – A literature review, Health and Safety Executive, 2011)
Mindful leadership pays attention to what matters. Jon Kabatt-Zinn who has been the guru on mindfulness for over 40 years, describes it as 'paying attention in a particular way: on purpose, in the present moment and non-judgementally'. This is a pretty tough ask for today's NHS.
The NHS deficit is outstripping its surplus this year for the first time and includes a larger number of trusts predicting a deficit. The National Audit Office report into the financial sustainability of the NHS published in November makes gloomy reading http://www.nao.org.uk/report/financial-sustainability-nhs-bodies-2/. There was welcome news in the Autumn Statement with George Osborne announcing an additional £2bn funding for the NHS. Whilst the full £2bn may not all be 'new money', there is a welcome £200m for transformation and taking forward the clinical models outlined in the NHS Five Year Forward View http://www.england.nhs.uk/wp-content/uploads/2014/10/5yfv-web.pdf. Although the cash injection goes someway to help, it does feel as though the majority of our NHS leaders are minding the (financial) gap rather than being enable to lead mindfully, paying attention to what matters.
So how do our NHS leaders move from minding the gap to mindful leadership?
An article by Erica Garms on practicing mindful leadership points to the fact that effective leadership requires, "self-knowledge, self-awareness and centredness and an ability to manage the constant onslaught of inputs and stimuli and maintain good brain health so that clarity of decision-making can prevail." https://www.td.org/Publications/Magazines/TD/TD-Archive/2013/03/Practicing-Mindful-Leadership
So how do we achieve this when we are running from crisis to crisis and meeting to meeting?
Answer – Meditation
So back to my days at University, practicing meditation – which doesn't necessarily need to involve sitting in the lotus position, in a dark room chanting 'Om' – but rather, just taking a few precious moments to centre yourself, concentrate on the breath and calm your mind. Erica Garms points to examples such as doing a 'body scan' sitting in traffic or just taking the time from walking from one meeting to another to calm the mind and take a minute. I find staring at the clouds moving in the sky often helps to clear the mind.
Building this into daily life and work has proven to help many managers become much more effective. The problem is that's not how we are wired in the NHS. Fire-fighting and solving problems is our modus operandi and stopping to think is really not part of our psyche.
So how do our leaders make the time to pay attention to what matters and to not just mind the ever widening gap in the NHS finances? In fact, paying attention may help to close the gap.
This will be down to individual leaders deciding what is important and taking the time to take a moment to really think about what they need to pay attention to. As I've blogged about before, the skills that we will need for the future leadership challenge are different to those that we have today https://sarahmorgannhs.wordpress.com/2014/07/13/what-type-of-nhs-leaders-do-we-need-to-meet-2020-nhs-challenge/.
My personal view is that leadership in the NHS needs to become much more strategic and regularly plan for the medium to long term. The political environment will always be uncertain and ambiguous but the idea that this leads to only being able to plan on the short term is a false one. Good leadership is about determining the long term vision for the organisation and focussing on that. Adapting this strategy and being agile to the changing environment is part of the planning process. Horizon scanning and scenario planning to test what would happen if certain changes came into play is good strategy development and should be integral to the process.
Leaders taking time to think and to pay attention to what matters and really consider the options should be the priority. These skills will take time to develop, but if the research is correct, will lead to better patient experience, better staff engagement and a brighter future for the NHS.
Om
Standard